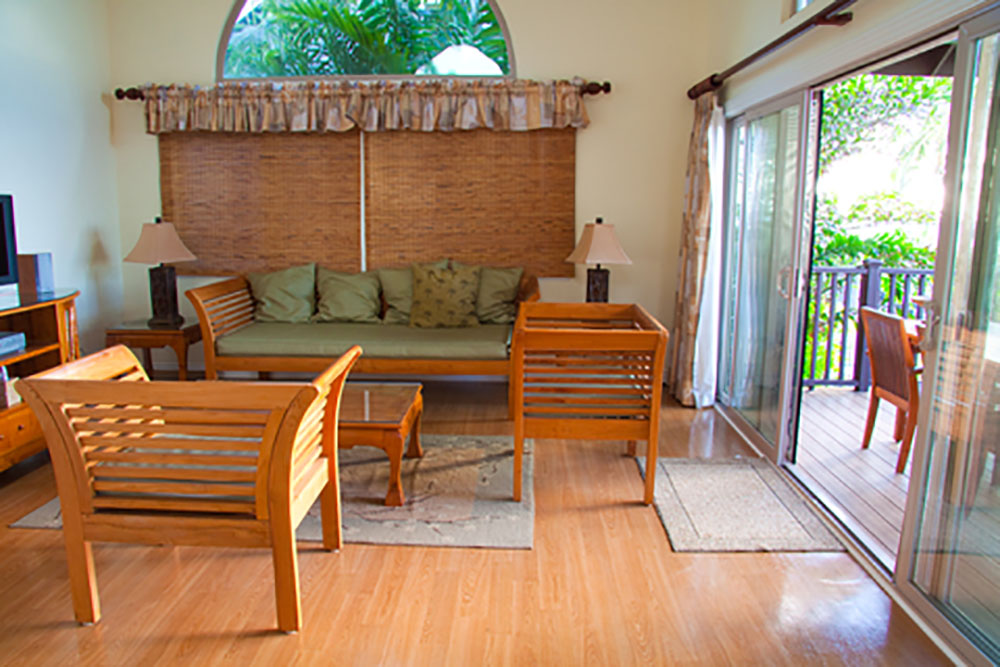 Spring cleaning is a once a year opportunity to thoroughly clean and free the house of clutter. Homemakers who spring-clean unearth piles of assorted things that have no use in the house. Many of such items may still be in great condition but can also be pretty much useless.
A common way get be rid of such items is by giving them away. Surely, another man's  garbage is somebody else's treasure. Although for some, unearthing such items is an opportunity to earn money. There are three ways to convert "trash" to cash. Related read: Freshen up your home with Angie's List.
Have a garage sale: Set up a garage sale in the house. Segregate the items in categories for an easier sale. Make a section for old clothes, toys, appliances, furniture, and so on. Each item for sale must be tagged with a price. Be ready to negotiate as interested buyers are looking for a good sale. Start early and keep the buyers comfortable by providing shade in the area. Towards the end of the day, slash the prices for last minute shoppers.
Sell it online: Choose items that are unique and special. Collectibles are perfect for online sale. Electronics, musical instruments, technical gadgets also do well on online sales. Take several pictures of the item and post them for sale online. There are several websites where they allow individuals to freely post items on sale.
Donate it to charity for tax deduction: Charitable organizations like the Salvation Army accept donations of useful household items and clothes. In return, these institutions will provide for tax deductions. Amounts for tax deduction will vary depending on items donated.
Before throwing away anything, give it a long hard look. May be it can recycled or upcycled; recreating it into something else. May be it can also be easy money. If it can provide extra cash in the pocket then consider one of the options above to turn "trash" to cash. Related read: Get a discount with an Angie's List promo code.
Have you done your spring cleaning? Feel free to share some of your spring cleaning tips.