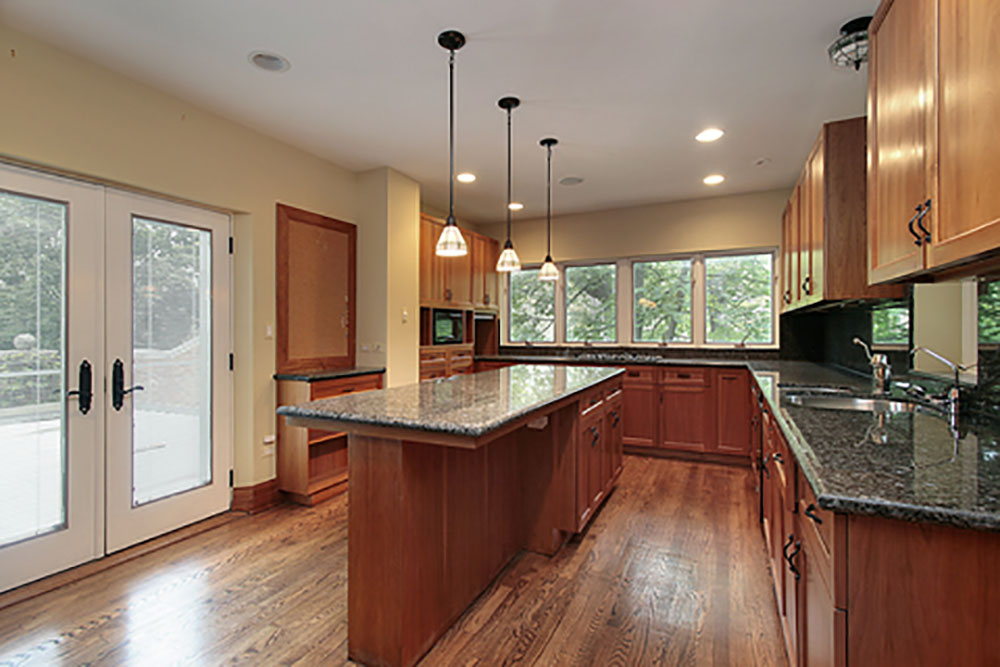 One of the most important things that you will have to think about whenever you are  renovating or planning a room is lighting.  The lights can make or break a room. A poorly lit workspace can affect your work output.  Lighting is one of the things you will not regret spending time and money on.
There are various kinds of lighting fixtures available in the market right now. Just determine how much light you need for a certain space. You also need to consider the natural light that comes into the room. With that, you need to look into the kind of window treatment you might need. Maybe you would need curtains, blinds, or drapes. This would definitely determine the amount of light that comes into the room.
The space that you are planning to light can either be a busy area or a relaxing room. This should determine as to how well you should light the particular area.
Take for example a kitchen. A kitchen is a very busy area. There should be enough light in the kitchen most specifically in the cooking and preparation areas. Related read: Angie's List: Is A Membership Worth It?
The good thing is, there are different kinds of light available that will fit your budget and your whim.
If you have a mini office in your home, it is good to make sure that you have enough light to read and organize papers for the most part of the day. For the dining area, you need to make sure that enough light is installed for you to enjoy your food but not too much that you cannot relax after eating.
There are also several ways to diffuse too much light in a room. There are dimmers that can be installed if an area is multi functional. This way you can control the amount of light at any one time. Also, there are different colors of light that is sure to fit your need.
The good thing is, there are different kinds of light available that will fit your budget and your whim. Always remember to buy the kind of light that you are comfortable in using. After all, you will be using that for quite some time. Related read: How to save money with a promo code for Angie's List
Lights are definitely important. They are not just functional but they can provide ambiance for a specific area in your home. With the right light, you are sure to have the kind of ambiance that you want and need for your home.
Any lighting tips that you would like to share? Let us know.