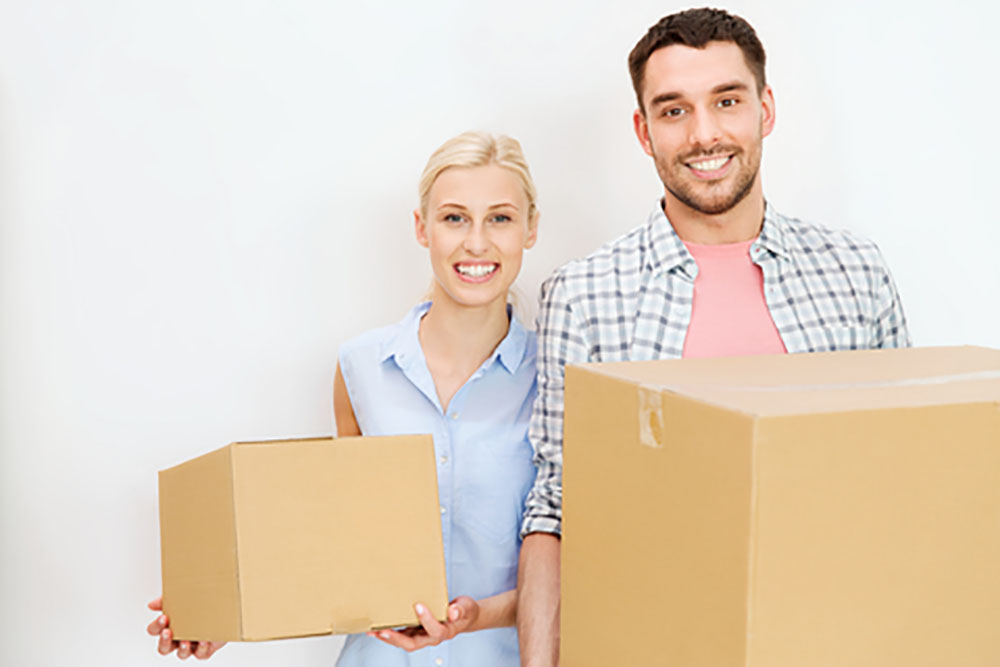 My new job required me to move in a new city. With all the excitement and anticipation of meeting new friends, earning more money and experiencing what another city has to offer I was clouded by moving-out anxieties. It was my first time to move out to a new place and I had no idea how to go about it.
A handful of friends had one thing to say, "Go to Angie's List". Heeding their advice I clicked on Angie's List and read about tips on moving. The article 6 Tips To Control The Cost of Moving became the back bone of my task at hand. Reading the article thoroughly I was able to pick up help tips to make my moving-out experience efficient and affordable at the same time. Related Read: Save money with an Angie's List promo code.
What helped me the most was this tip:
"Move during off-peak times. You can help lower the cost of moving by choosing a departure date after the first of the month and before its last ten days. This latter period tends to be the busiest for moving companies, who may charge more. Also avoid the summer months, which tend to be busy as well."
I made calls to moving companies and moving schedules did matter in costing. I chose a cheaper day to move and that alone saved me valuable dollars.
Another useful tip was:
"Pack it up. Instead of having the movers gather and box your things, take the initiative to do it yourself, especially if you are planning to leave or sell your furniture. Check with grocery stores or friends for leftover boxes to defray packing costs."
Weeks before my move my weekends were spent on carefully packing and labeling boxes. Before moving day came I was ready.
The article reminded me on the best way to cut moving costs – deduct the moving cost to my company. I definitely fit the bill in what the article said.
"Deduct it! You can deduct the cost of moving for many job-related transitions, provided you move within a year after you start your new job and that the move is at least 50 miles farther away from your old house than your old office was. Additionally, you must have been working full-time for at least 39 weeks during the year prior to your arrival in the new location."
With the help of this article and by using Angie's List to find a legitimate mover I was able to transfer to my new home effortlessly and with extra money to comb the new city.
Would you like to share some home moving tips? Do you plan to use Angie's List to find moving services? Feel free to share your thoughts.